New Year's Resolution Offer
Learn a new skill for only £6.99 and get ahead of your peers this new year.
Our Most Trending Courses
Our courses are
accredited by CPD
Have  Confidence and Learn with Us​
Showcase Your Skills with Certificates Accredited by CPD!
Let the World Know of Your Accomplishment After Completing Your Career Transformation.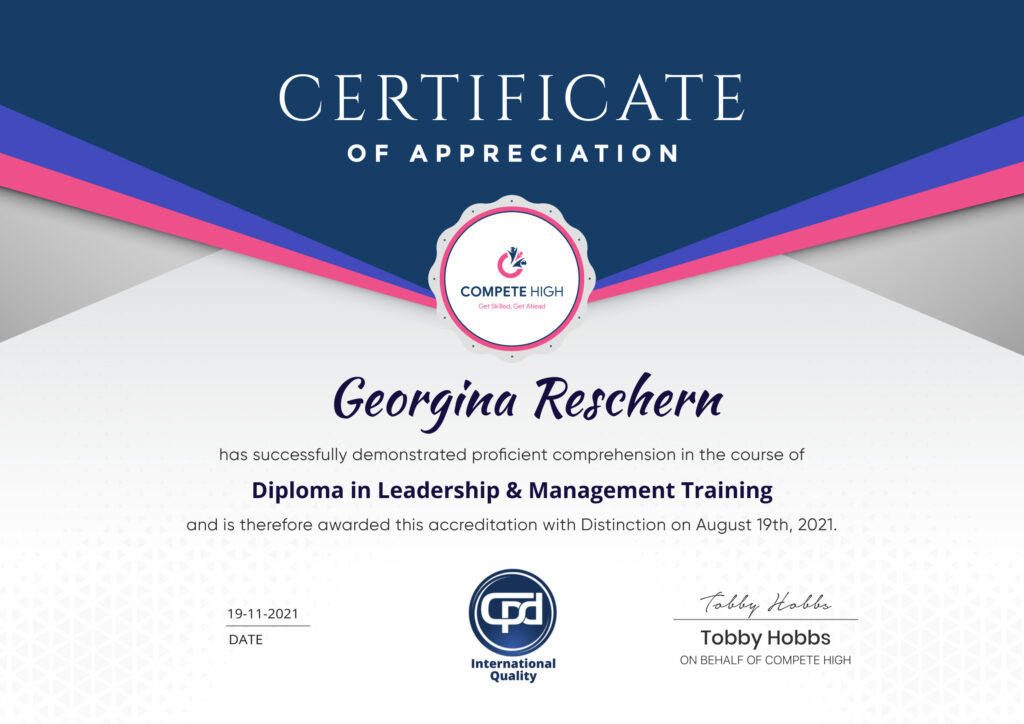 Enjoy Student Discounts Everywhere with Student ID Card!
Get a huge discount on your PDF ID Card by ordering today! Use coupon: "CHSID4" to grab the offer Now!